Buy our vinyl "Deep Love". 10 euro excl. shipping costs
Deep Love Vinyl
disponibile
consegna in 1-3 giorni
"Deep Love" è in vendita a 10 euro più costi di spedizione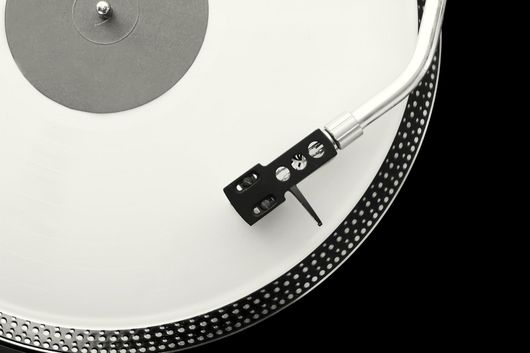 "Deep Love" is the first vinyl release by Stefano Pozzi, dj producer and musician. It's very difficult to define his sound: his creative process led him to merge several genres in a very original way. The artist shows us a great talent combining different electronic styles from deep house to soulful house, new jazz and chill out music. Stefano is also a guitar player.With his releases, he shows us how to bring guitar sounds together with electronic music in a brilliant way.
In this 12 inch Ep, that could be defined as Deep House, the artist has worked to merge various elements of House Music: the warm sound of a moog organ with a deep drum kick, the use of hypnotic and rhythmic vocal samples, the presence of many jazz and soul contaminations due to the acoustic guitar.
Side A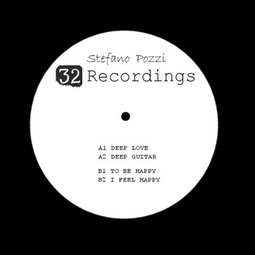 Deep Love
A classic deep house track with sensual female vocals, strong kick and hypnotic rhythm turned into electro. 125 Bpm.

Deep Guitar
Guitar plays bossa nova on moog chords progression and tribal percussion. 122 Bpm.
Side B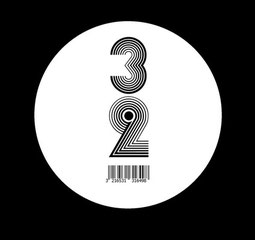 To Be Happy
A groovy dirty bass track with funky guitar, glitched voices and melodic synth. 120 Bpm.
I Feel Happy
A deep house song with strong synth and funky vocal loops. 120 Bpm